Turn in Box Tops and Labels for Education!
Lakeside Academy is participating in Box Tops for Education and Labels for Education again this year, and we need your help! Collect specially marked labels and box tops from some of your favorite grocery products and help turn trash into CASH for Lakeside Academy students!
These programs will assist us in honoring star & honor roll students and help us earn supplies for classrooms and parent workshops. You can also donate empty ink cartridges and old cell phones.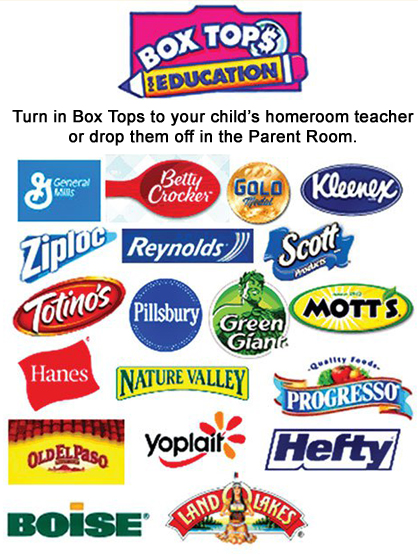 ---