Calendar · School Staff · Parent Room


FALL BOOK FAIR
Lakeside Academy Library
Shop online until October 4.
Learn More.
FALL PICTURE ORDERS
Payment due Monday, October 3.
Make checks payable to LifeTouch.
NO CLASSES FRIDAY, OCTOBER 7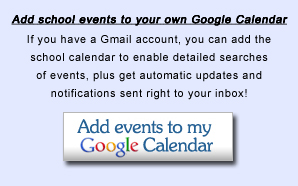 View the school calendar to stay up-to-date
on club and organization meetings.